4 Tips for Designing Large, Cost-Effective Components
Views: 0 Author: Site Editor Publish Time: 2020-11-29 Origin: Site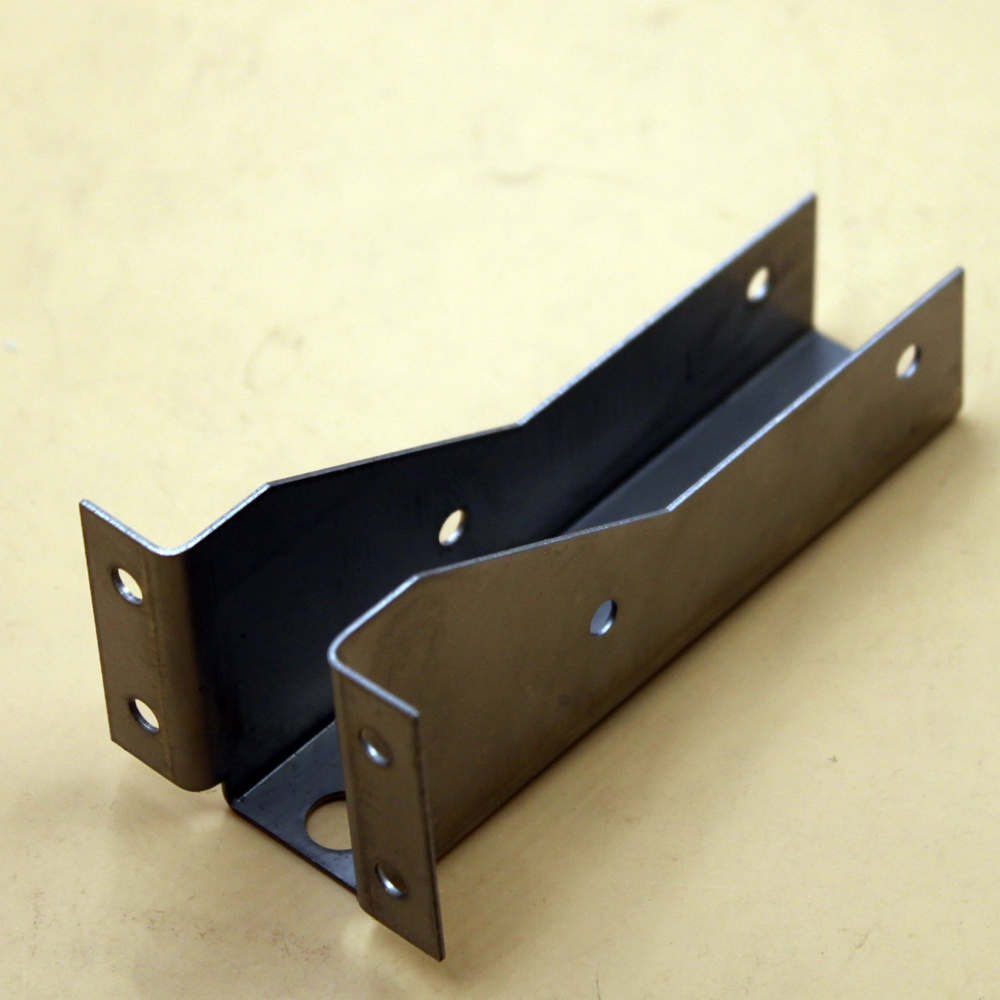 4 Tips for Designing Large, Cost-Effective Components
Large parts are often challenging to fabricate; making cost-effective decisions during the design stage can help to ensure manufacturing success. Sometimes a small change in a design can reduce a project's cost substantially.
1. Make Things Easy
Close up of a designers working on a projectEffective design communication begins with clear, legible, and accurate drawings that clearly describe the component. Avoid colors such as yellow, blue, or light gray as they are often difficult to read and do not scan well.
Easy-to-read drawings take the guesswork out of fabricating. As this is often the only thing that the shop has to work with, it is important to make sure your information is clear, so your manufacturer understands all of the details of the part they are creating.
2. Provide Context
Clearly communicate how you plan to use the final product. Experienced metalworkers will be better equipped to take on your large component fabrication project if they understand the part's intended use.
All technical drawings and documents should include these details and provide vital information to manufacturers and help them to choose the best equipment for cost-effective fabrication.
3. Be Consistent
Legibility is important, but drawings and prints must also provide consistent and clear information. In-depth data is more important than exact scale drawings and will ensure the best accuracy.
Every drawing should convey the dimensions and tolerances of the product, with clear labeling that identifies all required materials and finishes.
4. Be Conscientious
Industrial Laser cutting processing manufacture technology of flat sheet metal steel material with sparksClick on banner below to view more images in theWhen designing large steel components for fabrication projects, consider the processes that your fabricator will be utilizing.
If you're not sure what processes will be used, like laser cutting, we'll be happy to talk to you about it. We will gladly work with you towards a solution.
Your Partner in Large Scale Manufacturing
By following these guidelines, your designs will be easily fulfilled to suit all of your application's requirements. At Cangzhou Futong, we do our part by maintaining the tooling, equipment, and expertise to complete precision welding fabrication projects of virtually any size.
We keep communication lines open, offering advice and information whenever necessary. With over a century in the business, we deliver ISO 9001:2015 certified work that reflects excellence in craftsmanship. You can rest assured that our large scale precision components will meet your specifications.
For further information or a custom quote, contact us today.