Builders' Metalwork in a size that suits the job
Views: 0 Author: Site Editor Publish Time: 2020-11-25 Origin: Site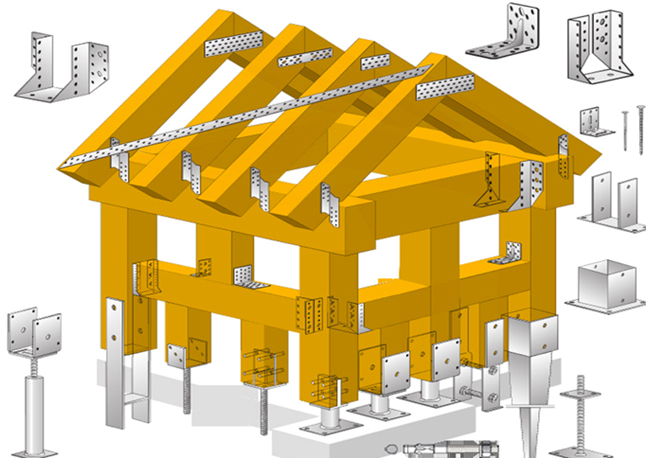 On a job and you've been presented with a problem for which there is not a standard size available?
A joist hanger with a longer leg or a longer restraint strap required? Fear not we have the answer!
As a China Manufacturer – and a proud one at that – we're flexible to the needs of the end user, which is why we say we design our products with the builder in mind. Consequently, if you're struggling and need a specific size producing then we're on hand to help.
Anything that we manufacture that is of a design and size you require that is not listed within our product range will be regarded as a non-standard 'special'.
Although we're happy to help, any of these special products they must be designed by you, the customer and they will then by manufactured by us in accordance to your specifications. However, as a result, we can't and don't make any representations regarding the suitability of use or load carrying capabilities of specials.
Special size required
Don't hesitate to contact us if you need that non-standard product manufactured and we'll do our very best to help you out! Also, don't forget we can also deliver your products.