Consumer FAQ for Gate Wheel for Metal Swing Gates - 6 Inch Side Mount Farm Gate Caster to Prevent Dragging
Views: 43 Author: Site Editor Publish Time: 2021-08-12 Origin: Site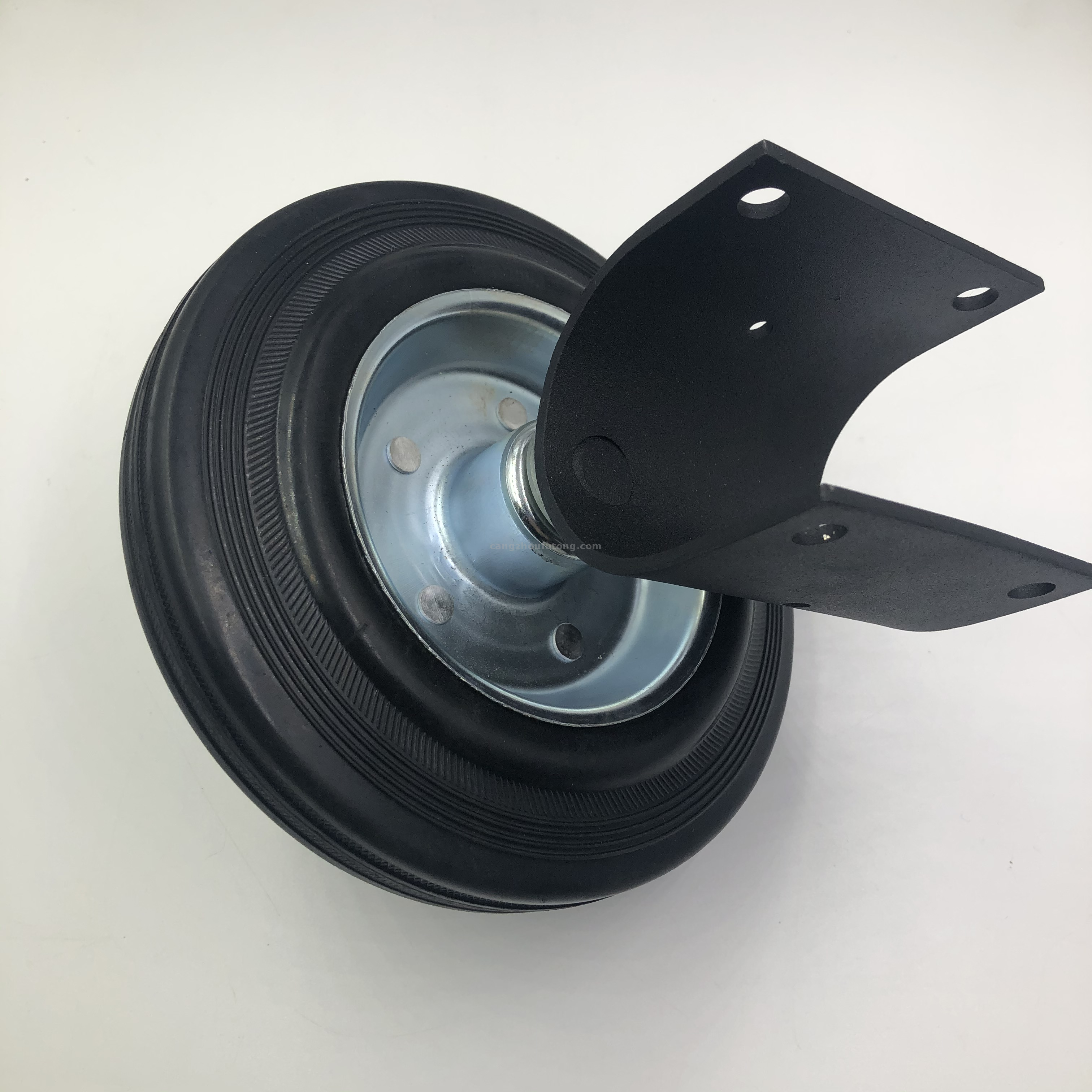 Gate Wheel for Metal Swing Gates - 6 Inch Side Mount Farm Gate Caster to Prevent Dragging
Question:what is diameter of wheel?
Answer:8"
Question:What clearance is required between wood post and gate tune you connect tire to. I have 2" clear only
Answer:21/4" minimum
Question:What is the weight limit for this wheel?
Answer:We have two heavy weight 20 foot seven bar gates on one
Question:Replacement wheel retaining nut needed?
Answer:The wheel comes with the adjustment metal inserts (if needed for smaller pipe fences) and the bolts & nuts to attach it to the fencing. Ours works very good. If you have a double swing fence, you have to allow room for the wheels when you close the fence (leaves about a 6 inch gap in the center fence when both gates are closed)