DIY Rustic Modern Steel Shelf Brackets with Lip
Views: 0 Author: Site Editor Publish Time: 2021-06-26 Origin: Site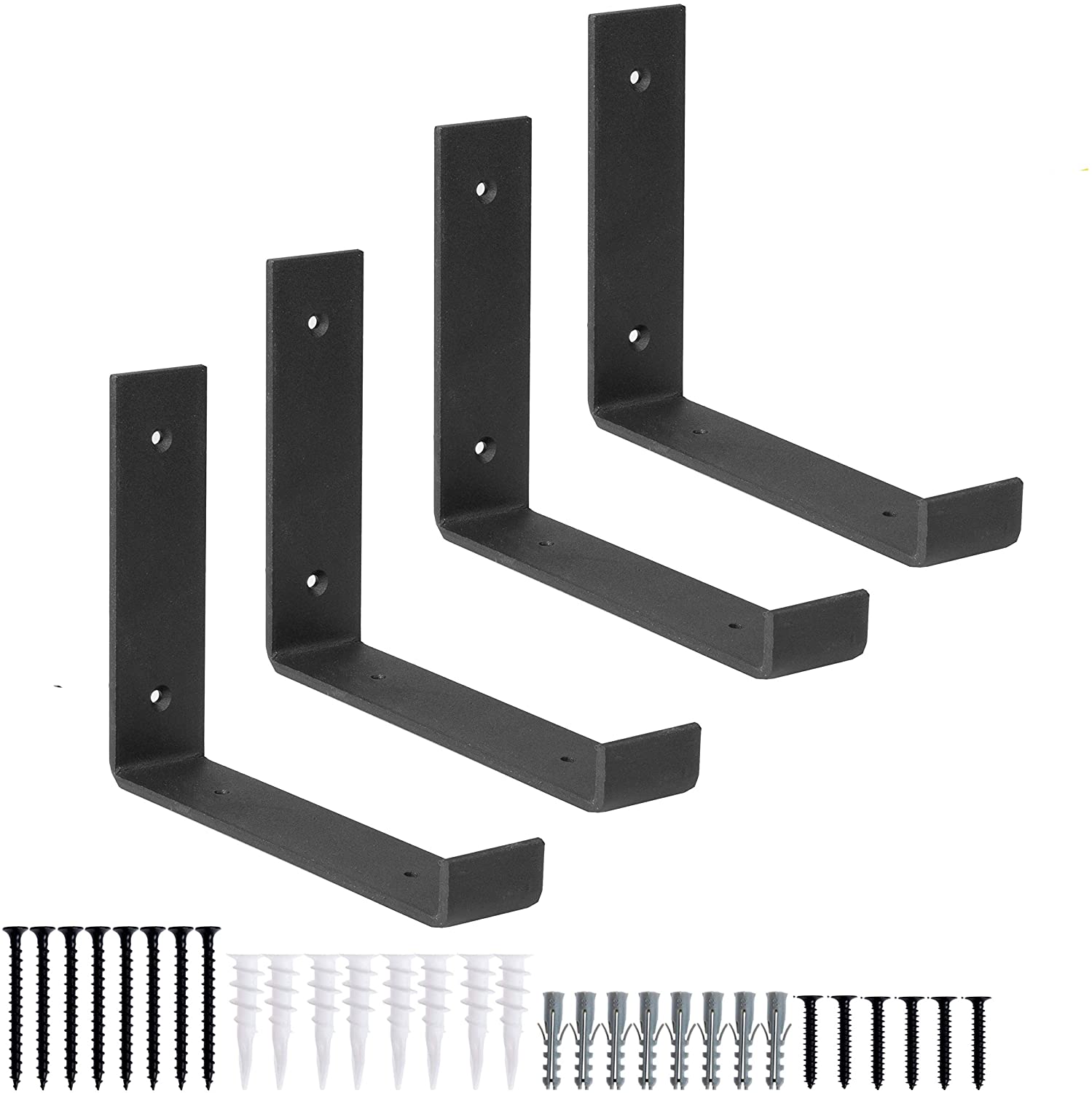 As a professional manufacturer of customized metal parts,we could make metal shelf brackets and supply OEM service.
What is a floating shelf bracket?
Specifically, the floating shelf bracket is what gives a floating shelf its ability to perform under stress and over time. It also makes your life easier or harder when you build and install your shelf, yourself, and ultimately makes or breaks the entire installation.
Steel floating shelf brackets
hidden shelf bracket
black iron shelf bracket
shelf bracket supports
Timber Shelf Brackets
invisible shelf bracket
concealed shelf bracket
Countertop Support Bracket
Name4
pipe shelf bracket
Name6
triangular shelf bracket
L shelf bracket
Wall Shelf Brackets with Lip
Heavy Duty L Shelf Brackets
metal corner shelf brackets
decor steel shelf bracket
Decorative Shelf Brackets
standard floating shelf bracket
stainless steel shelf bracket
brass shelf bracket
Hairpin Shelf Brackets
Mounted Shelf Bracket
chrome shelf bracket
Farmhouse Shelf Bracket
bookshelf bracket
corner shelf bracket
Rustic Shelf Bracket
Corner Brace L Shelf Brackets