Guide to timber connectors and brackets
Views: 4 Author: Site Editor Publish Time: 2021-05-27 Origin: Site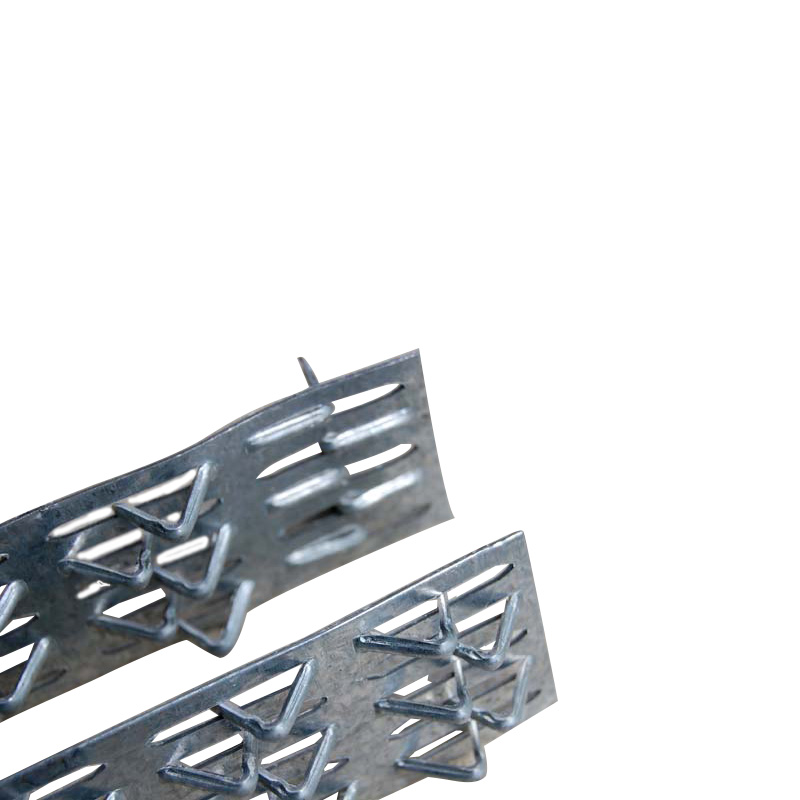 Cangzhou futong Construction products based in Auckland offers a wide range of products and services to tradespeople in the home building industry. Providing our customers with quality products, outstanding service, and competitive pricing has been the foundation of our success since 1990.
We continuously strive to bring you new innovative solutions that make your job easier while ensuring long term reliability for your business. Our team is here to help you navigate through the complexities of fasteners, construction materials, hardware, tools and equipment so that you can focus on growing your business!
One of the most searched for products on our extensive online store is the range of timber connectors and brackets, so this month we thought we feature a few of the most popular and talk through some of the features and benefits of each.
ANGLE BRACE may be used as either compression or tension brace. Angle Brace is also a great fit when it is installed as an anti-sag mechanism for purlins.
STRIP BRACE Strip Brace is available in 10 metre, 15 metre and 30 metre coils and can be used as a diagonal brace for walls or roofs. One crossed pair of strips may be used in each location where a diagonal brace is required.
MULTI-BRACE This product has been developed for commercial building situations as an alternative to steel rod or timber, as a bracing element. Coils are available in lengths of 10m, 15m and 30m, punched to allow easy fixing.
SHEET BRACE STRAPS Galvanised Steel Punched strap available in lengths of 200mm, 300mm, 400mm and 600mm, to provide a hold down for use with sheet bracing.
JOIST HANGERS Galvanised Steel Joist Hangers are designed for use where a strong, rigid joint is required between members meeting at 90˚, e.g. truss/joist to beam, or rafter to bearer connection.
TYLOK PLATES 0.95mm G300 Z275 Galvanised Steel Tylok Plate is designed for on-site use and can readily be applied by hammer as well as hydraulic press. Tylok Plates are suitable for a wide range of applications such as trusses, formwork, site splicing, etc. Tylok Plates are manufactured from galvanised steel in a range of sizes
WIRE DOGS (LH, RH or STAPLE) Wire Dogs are manufactured as left handed, right handed and staples, from 4.9mm diameter galvanised wire. Each has a 95mm shank, and a 35mm leg. Wire Dogs have been proven by test to be the strongest and most economical timber fastener of its type on the New Zealand market. Typical use in a wind uplift situation, such as truss or rafter to top plate, and top plate to stud connection.
PILE FIXINGS Both these products comply with NZS 3604:2011 as a fixing method for timber piles to bearers to joists. Each product is manufactured in a hot dip galvanised or stainless steel option to suit the corrosive environment intended to be used in, and all packs are supplied inclusive of all necessary nails.
TRUSS TO TOP PLATE FIXINGS Used in pairs, the CPC40 cleats achieve 9kN and the CPC80 cleats achieve 16kN. The required pack comes supplied with the appropriate cleats and screws to penetrate through the timber top plate packer and into the top plate.
CEILING TIES Overall length 160mm and 200mm – A very useful connector primarily for fixing ceiling joists to rafter or truss members. It also provides an excellent truss or rafter to top plate connection.
This article is general in nature and you should always refer to manufacturers technical documents for further information. We will continue this series on timber connectors in next months edition of tech talk.