Looking for Sheet Metal Fabrication Parts?
Views: 10 Author: Site Editor Publish Time: 2020-07-28 Origin: Site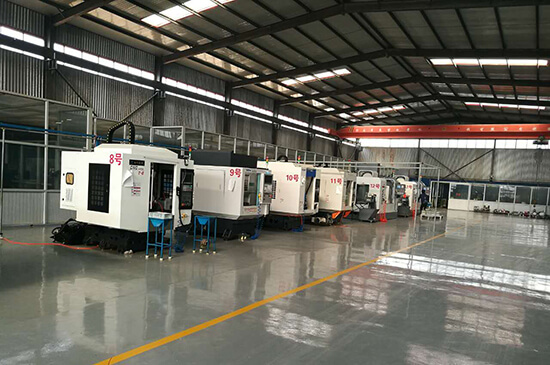 Sheet Metal Fabrication Services
Cangzhou Futong Design & Manufacturing fabricates sheet metal parts for a wide range of industries. From custom automotive metal fabrication to medical fabrication, you'll receive the highest quality sheet metal parts with the best lead times.
Since 2007, Cangzhou Futong has invested in the best people and the latest equipment to produce precision sheet metal parts and products.
Looking for Sheet Metal Fabrication Parts?
Cangzhou Futong specializes in light-gauge sheet metal fabrication, especially:
Carbon steel sheet fabrication
Stainless steel sheet metal fabrication
Aluminum sheet metal fabrication
It can also process plate up to .375" thick, bar and tube stock, and other material types and alloys as needed by its customers.