Powder Coating, Silk Screen & Finish
Views: 1 Author: Site Editor Publish Time: 2020-12-22 Origin: Site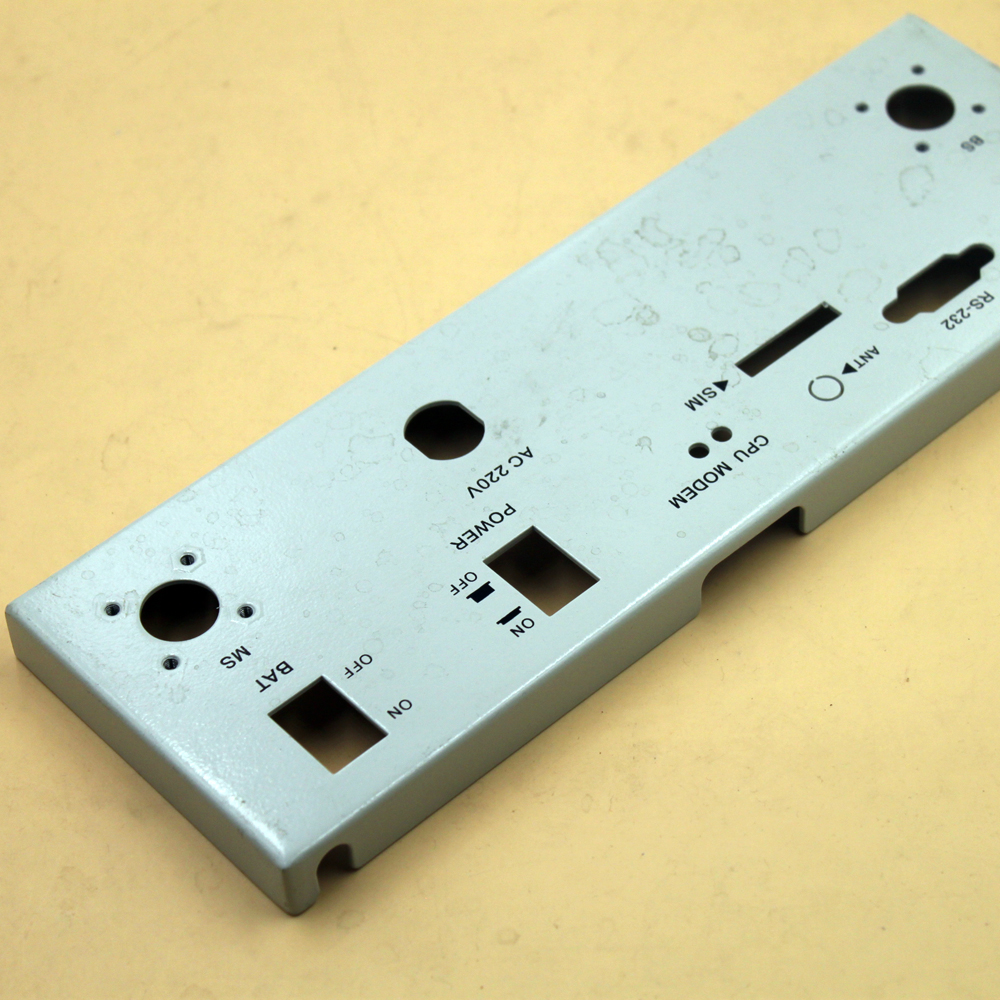 We can do the powder coating surface for metal products
We offer a wide variety of standard color choices, and can create or match custom colors.
We can produce your color within a week.
Quality Focus
We titrate our tanks daily to make sure the chemicals are in balance in the washing system.
We run a data logger to ensure accuracy of the oven, speed, temperature, and cure time.
We measure thickness electronically to ensure parts are properly protected.
We offer a pencil hardness test to measure coating durability.
Silk Screen
We combine the latest equipment with substantial experience to offer full silk screen capabilities. We can silk screen your products with your logo, graphics, or other information; importantly, silk screen creates a strong, durable bond for all graphics. We match custom colors.
Quality Focus
We control all artwork in-house, and can work with you on revisions.
We implement revision control of all artwork and documents.