SHELF BRACKETS
Views: 0 Author: Site Editor Publish Time: 2021-11-23 Origin: Site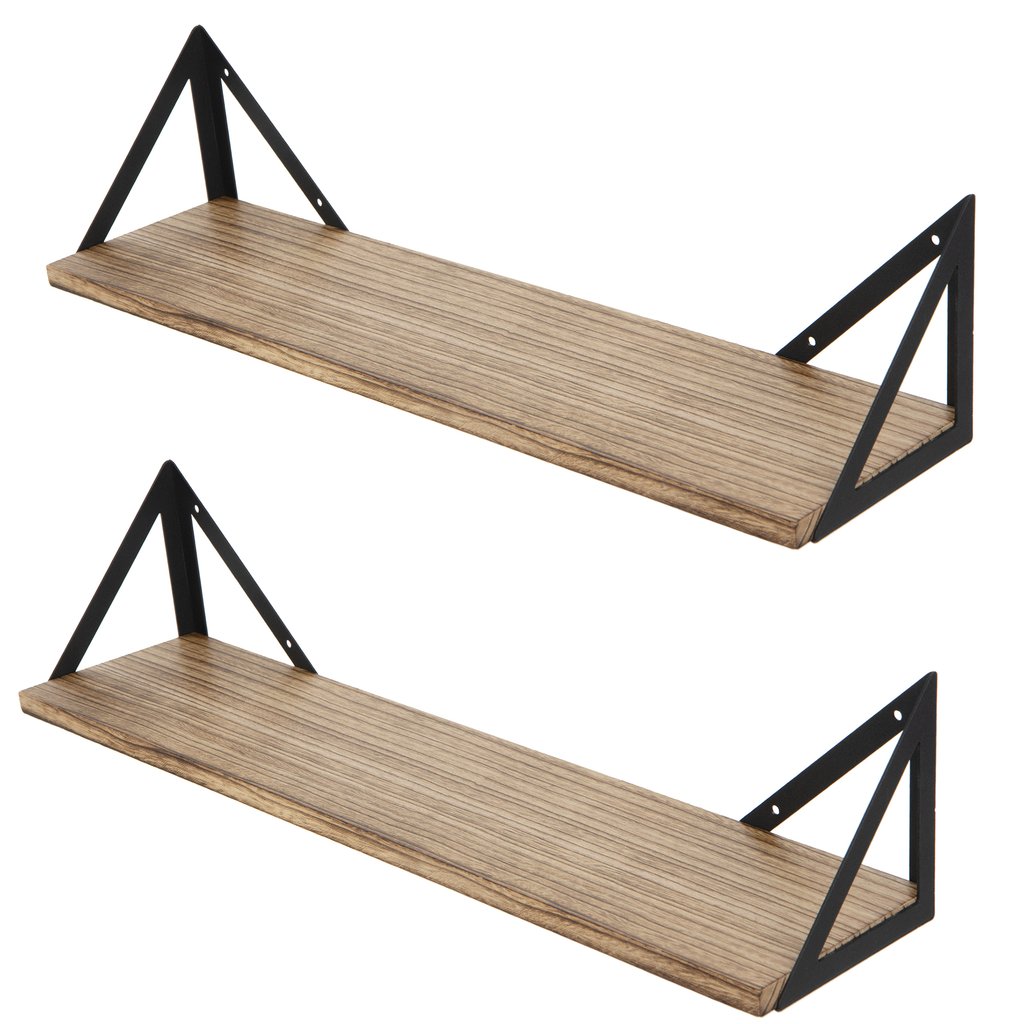 STYLISH SHELF BRACKETS
Both pretty and practical; our stylish shelf brackets make customising your own storage solutions simpler than ever. Choose from a stunning selection of colours and create your very own Scandi-inspired shelving with our innovative hairpin shelf brackets. Although not an essential, shelving offers extra storage in the home and offers a visual aesthetic.
WHY BUILD YOUR OWN SHELVING?
All of our furniture here at cangzhoufutong has been specifically designed for the doers, the creators and the furniture makers! We have ensured that creating custom furniture is as straightforward as possible, with all of our high quality products; you'll simply love updating your decor.
High quality materials ✔
Optimal strength - can support up to 20KG of weight per bracket ✔
We offer raw steel shelving brackets, or brackets protected in powder coat ✔
Create your own look - choose from raw steel or a range of colours ✔
Achieve a stunning, Scandinavian look in your home ✔
Choose from Prism shelves or Suspense shelves ✔
MODERN, CONTEMPORARY STORAGE SOLUTIONS
Add some extra storage to your living room, or use to fill an empty space in your bedroom; the opportunities are endless. If you prefer a more industrial look, opt for our 100% natural raw steel option for an edgier vibe. All of our shelving brackets have been expertly designed to fit either a mid-century modern, industrial or Scandinavian style and they look perfect alongside our amazing hairpin desks, tables or prism stools. For a Scandi feel, choose white or black and achieve a minimalist look. Go for raw or clear coat for an industrial effect.