Supplier for precision metal stampings, deep drawn parts
Views: 1 Author: Site Editor Publish Time: 2022-03-30 Origin: Site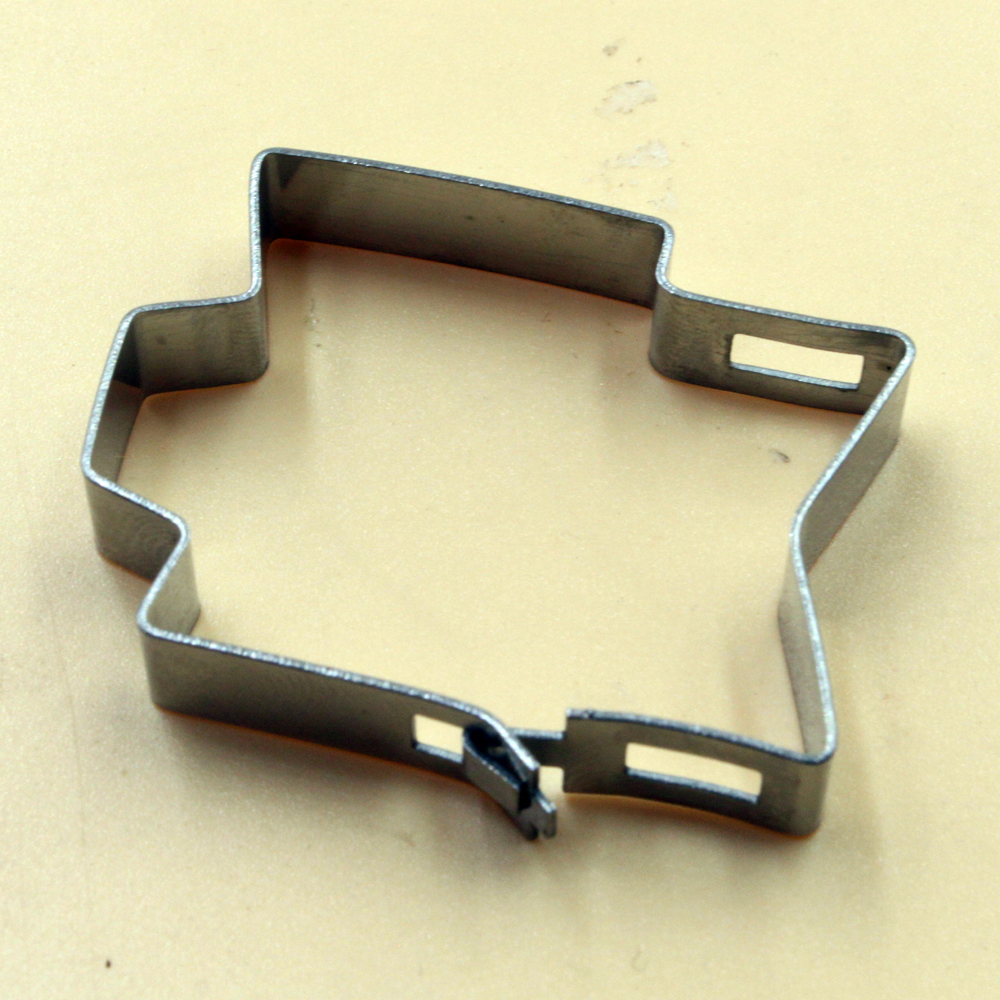 For over 15 years, Futong Precision Manufacturing. has been a service driven stamping supplier for precision metal stampings, deep drawn parts and heavy blankings for a wide variety of industries and applications. Our company was founded, in 2007, on the principals of honesty, integrity and quality and we continue to run our business by these core values today. We are committed to supplying your company with products that exceed your requirements for quality, service and timeliness. Futong Precision Manufacturing will work to assure that your purchasing decision is convenient and cost effective. We recognize the importance of ease of buying and we strive to give you the greatest value for your purchasing dollar. The success of our organization has been built on the trust of our customers. Our history and strong reputation have proven this.
Futong Precision Manufacturing supplies metal parts to oem and assembly plants, both nationally and internationally.
Futong Precision Manufacturing offers a full service, in house tool and die department, staffed with skilled, experienced professionals. We custom design, engineer and build deep draw, progressive, forming and transfer tooling. The tooling department at Futong Precision Manufacturing fabricates blanking dies for numerous markets, ranging from recreational vehicles to the agricultural industry. We serve multiple industries, including but not limited to: consumer products, tractor, trailer, appliance, mining, transportation and defense.
Futong Precision Manufacturing produces a wide range of custom metal stampings such as blanks, braces, steps, hangers, hitches and wheels. We are continuously developing new production lines which encompass a wide range of applications. Futong Precision Manufacturing's capabilities are not limited to stamping. We are able to provide many post-stamping operations, including assembly, cleaning, grinding, tapping, coining and welding. Futong Precision Manufacturing fabricates both light and heavy gauge metal parts such as carbon steel, aluminum, stainless steel, brass, copper and sheet metal.
In a rapidly changing business environment, Futong Precision Manufacturing has maintained a reputation for producing lasting quality parts and services as well as for exceeding customer expectations. Although adapting with the times is imperative, there are core standards we believe should never change. At Futong Precision Manufacturing, we strive to do the right thing for our customer every time. We pride ourselves on being known for delivering what we promise. We realize your time is valuable, so when you choose to do business with Futong Precision Manufacturing, we will personally answer your calls and we will communicate with you directly. Contact us today to discuss the many ways in which Futong Precision Manufacturing will meet and exceed your business needs.