Timber connectors for prefabricated wood trusses and buildings
Views: 4 Author: Site Editor Publish Time: 2023-05-08 Origin: Site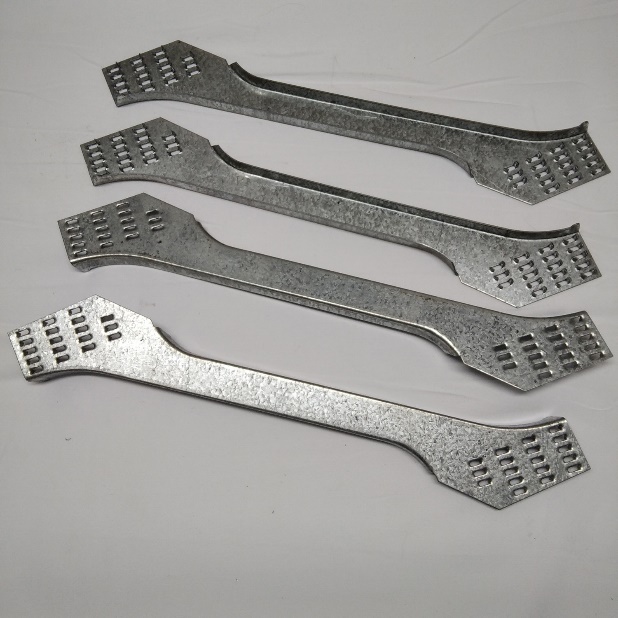 It is with great pleasure that we introduce our company, Cangzhoufutong. We specialize in producing high-quality timber connectors for prefabricated wood trusses and buildings. Our range of products includes gang nail plates, knuckle nail plates, strip brace, joist hanger, and other timber connectors.
We understand that every project has its unique requirements and specifications. Therefore, we offer customization services to ensure our customers receive tailor-made products that meet their exact needs. Our team of experienced professionals is dedicated to providing the best quality and customer satisfaction.
We are committed to delivering exceptional service, quality products, and timely delivery. We welcome the opportunity to work with you and assist you in achieving your project goals.
Thank you, and we look forward to doing business with you.