Understanding Different Types of Welding
Views: 1 Author: Site Editor Publish Time: 2020-11-29 Origin: Site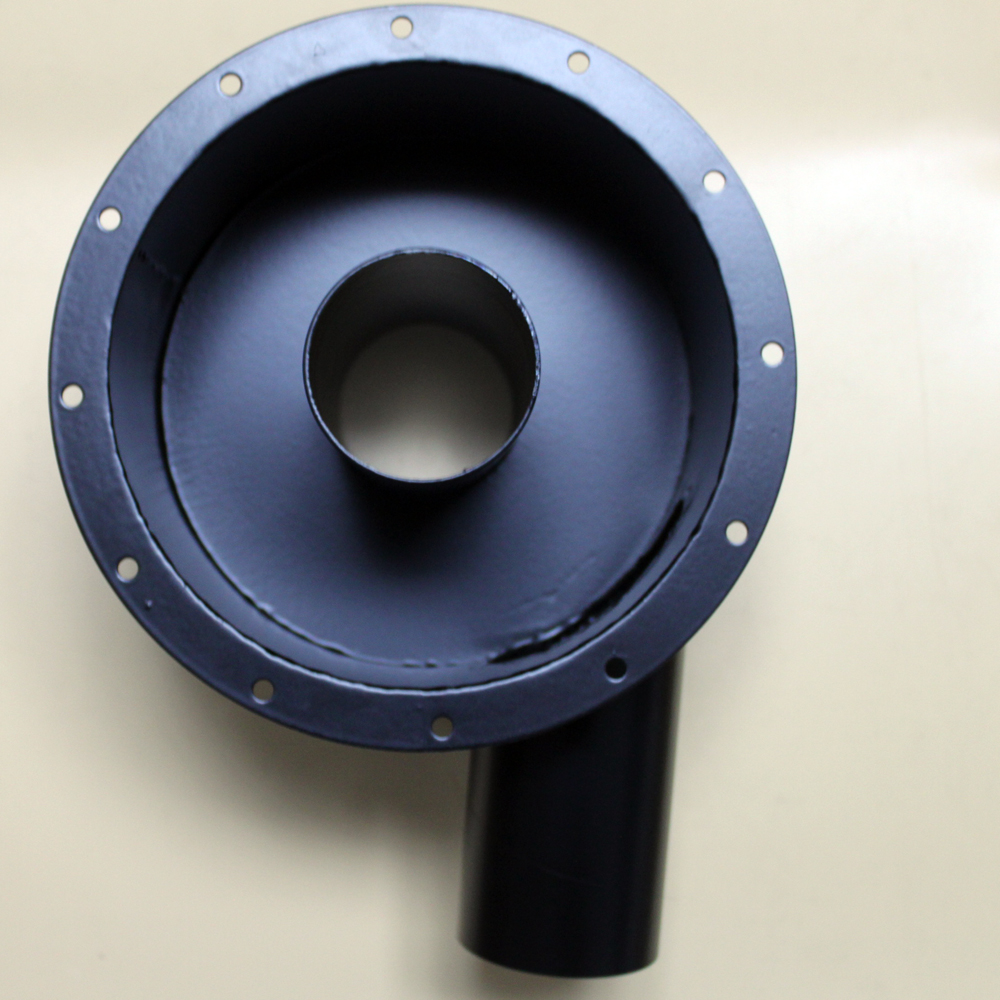 Understanding Different Types of Welding
In understanding different types of welding, and which is best suited for a specific project, one must consider many properties, applications and more. Over the years, there have been many advances that have allowed welders to more easily join different metals and materials. As specialized welding techniques are developed to better suit the needs of specific industry challenges, it may become less clear which option will be best for the job at hand. Cangzhou Futong's team of experts are on hand to review projects with our customers in order to select the best option available.
difference between tig and mig weldingTo determine which type of welding is best suited for a specific project, welders must consider the physical properties of the work-piece and filler material, desired product specifications, and the necessary equipment and power supplies.
Let's look at some of today's most widely used welding methods and how they differ:
Submerged Arc Welding (SAW)
Requiring a continuous electrode feed to create an arc between a welding rod and the workpiece, this type of welding adds a thick granular flux to form a shield. The result is a flux blanket, under which the arc is submerged to protect the weld zone from atmospheric contamination. This process can be automated, mechanized, or semi-automated through the use of hand-held guns.
Shielded Metal Arc Welding (SMAW)
Commonly referred to as "stick" welding, shielded metal arc welding (SMAW) is a manual process requiring a welding rod coated in flux, which carries a high-power electric current. During welding, the electrode's flux coating breaks down, creating a layer of slag as well as a gas shield to protect the weld until it cools. Final products may require finishing services, however, as molten splatter is a common occurrence.
Gas Metal Arc Welding (GMAW)
Gas metal arc welding, also called MIG (metal inert gas) welding, is distinct in its use of an adjustable, continuous solid wire electrode feed. Versatile and easily automated, GMAW only requires that the welder guides the welding gun in the proper position and orientation along the fusion point. The electric arc formed between the electrode and the workpiece heats and melts the metals to join them.
Flux Core Arc Welding (FCAW)
Similar to MIG welding, flux core arc welding uses a tubular wire filled with flux in place of a solid wire. Dual-shielded FCAW uses the flux with an external shielding gas for protection, while self-shielded FCAW relies only on flux to protect the molten weld puddle, making this an ideal option for outdoor applications. As an automated process, FCAW is also popular for projects requiring quick turnaround times.
Gas Tungsten Arc Welding (GTAW)
Gas tungsten arc welding, more commonly referred to as TIG (tungsten inert gas) welding, uses a non-consumable tungsten welding rod (or electrode) to apply intense heat to the base metal. This produces an autogenous weld by melting two pieces of metal directly together without a filler. TIG welds are also protected by an external shielding gas — usually argon. This method produces strong, high-quality welds, though the process can be painstaking, requiring extreme focus and precision to weld the small space between the arc and the work-piece.
Specialty Welding at Cangzhou Futong
At Cangzhou Futong, our experienced, skilled team of welders is certified to AWS D1.1, D1.6, D9.1, and D10.9 standards. We work regularly with HARDOX wear plate, high-strength steels such as STRENX, carbon steel, stainless steel, as well as other alloys.
To learn more about specialty welding, or to discuss how our team of experts can help with your next project, contact us today.